Learn about the latest happenings at Frasier with our most current press releases, event announcements and publications.
We are gradually returning to our robust calendar of in-person events, and there are still many things to do virtually. Residents are always welcome.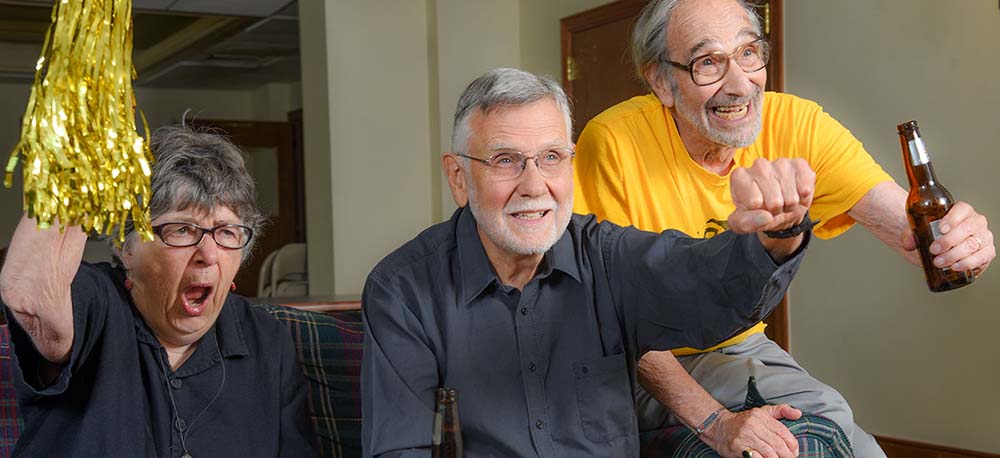 Publications & Annual Reports
Each month, residents produce The Mirror. It's a labor of love, and you'll want to keep current with each issue to know truly what is happening at Frasier. Our annual reports go into greater detail about the inner workings of our community.