Your health and well-being are our priority at Frasier. Our comprehensive Wellness Center offerings focus on prevention, individual empowerment and responsibility, with innovative equipment designed for seniors. By taking a holistic approach to health, we help you can live more fully and energetically.
Wellness is More than Exercise
It's the Boulder way: care for your neighbors and the world beyond, but also feed the health of your body, mind, and soul. If you like the stimulation of arts and cultural activities, you might try a balance, dance, or drum fit class. Our spa treatments also help rejuvenate the mind and body. We also offer monthly special talks, such as Wellness Wisdom from the Healing Arts Panel.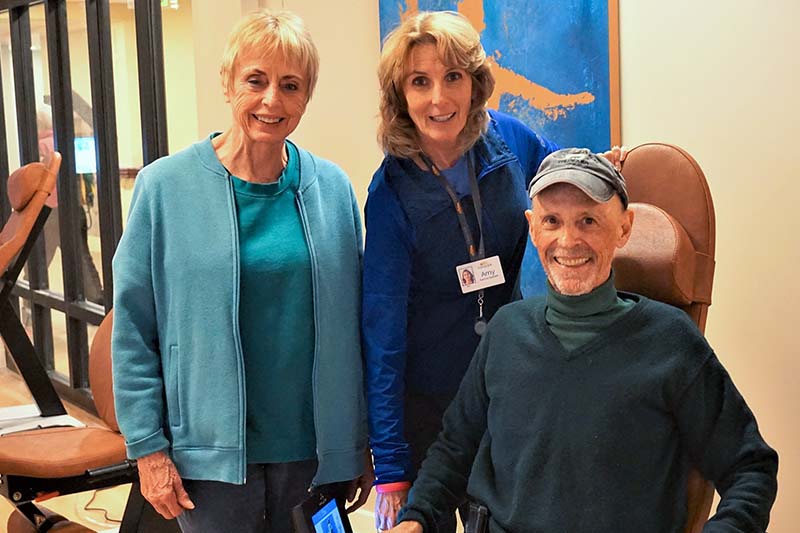 Something for Everyone
We offer exercises specific to conditions such as Parkinson's, as well as strength training and cardio areas, a warm-water therapy pool, a lap pool, treatment rooms, salon, and massage therapy. And we love changing things up. With our robust number of classes, you're sure to find a wellness activity for you.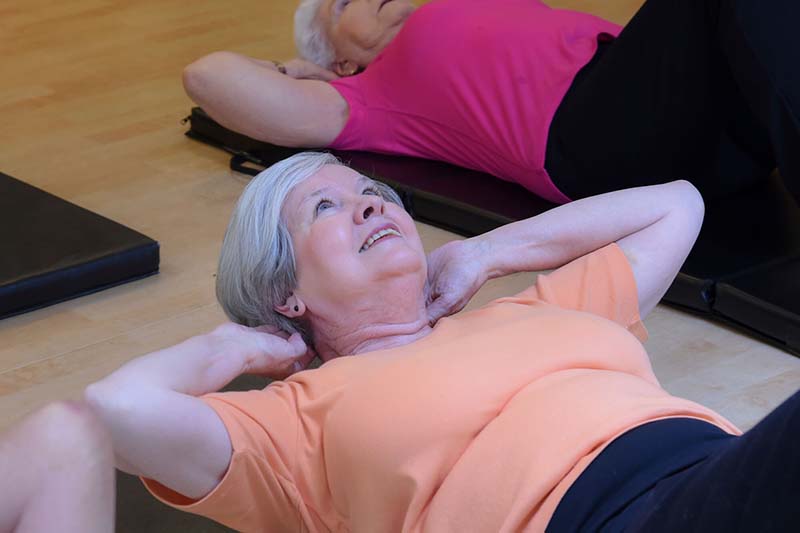 Wellness Center Membership
Membership to our Wellness Center is complimentary for our residents. Our attentive wellness team provides guidance, support, and tools to achieve your goals.If you wish for more personalized training, we offer that, too, for a small fee. To learn more, download our brochure and see what Frasier has to offer.
Acupuncture
Balance classes
Full-service salon
Gentle joint aqua classes
Meditation
Nordic walking
Variety of healing arts modalities
Wellness clinics and talks
Yoga
And much more
Click any day below to see a sample of our wellness class schedule.
Frasier's state-of-the-art Wellness Center and holistic programs provide many opportunities to keep your body, mind and spirit in tune. Call 720.562.4416 or schedule a visit to see for yourself.