Nutrition is a key factor in senior health and wellness, and a central component of daily life. The Frasier culinary team creates a community-specific menu around resident preferences, local seasonal ingredients, multiple dining venues and special dietary offerings. In our table-service dining venues, residents enjoy breakfast, lunch and dinner, and they can choose between multiple meal plans.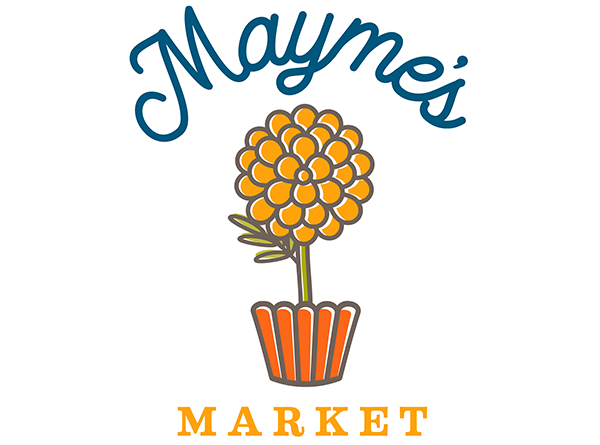 Mayme's Market
Need to pick up a quick bit to eat? Or out of a pantry item? Craving gelato or cup of coffee? Mayme's Market can serve all of those needs! When deciding on a name for this coffee bistro and market, located conveniently near our main entrance, we knew wanted to pay homage to our namesakes, Elmer and Mayme Frasier… and Mayme's Market is the perfect place to meet up with friends or for some "coffee talk."
North Fork Dining
Frasier's newly built dining venue is in the heart of the campus, connecting The Prairies and The Peaks independent living buildings, with beautiful views of our courtyards, and an open-concept kitchen. The menu is distinct from South Fork, incorporating tapas selections, small plates, seasonal and nightly chef offerings, and featuring the large Woodstone Hearth Oven for pizzas and more!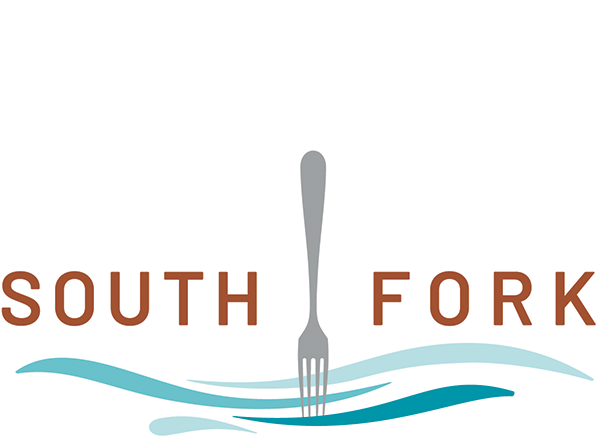 South Fork Dining
South Fork is newly renovated and is Frasier's largest dining venue, centrally located in The Peaks, western facing with grand views of the Flatirons. The haute cuisine menu features a wide variety of offerings, including traditional favorites and modern fare with an international twist. Our team of experienced professional chefs incorporates fresh local ingredients to create exquisite house-made fare.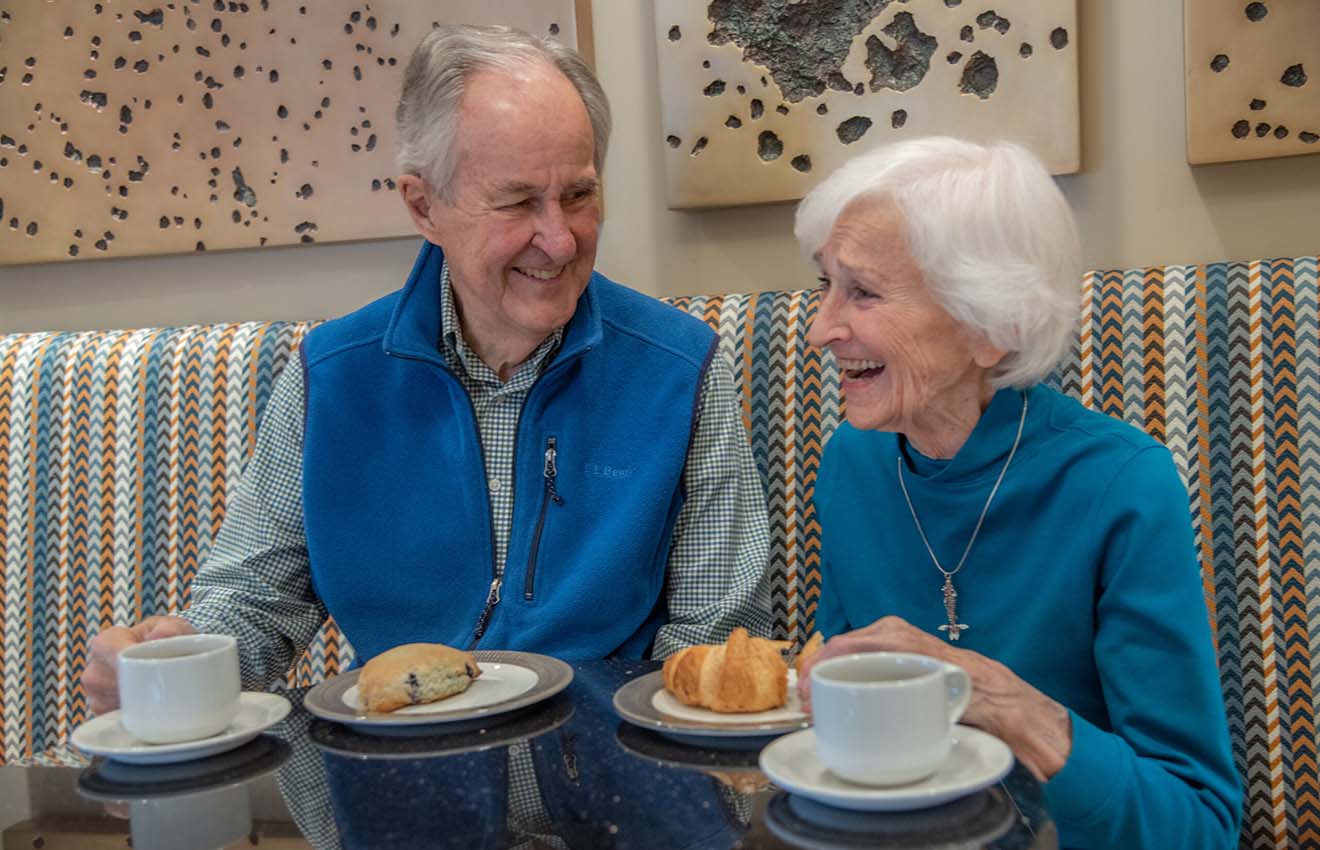 Our executive chef sources local, seasonal fare, and keeps the menu fresh and healthy with ongoing options like soups, salads and main course dishes informed by resident guidance.
Residents enjoy an all-inclusive meal plan, including three meals daily, or a flex plan. You can use your plan however you'd like, including hosting private family gatherings or just grabbing a pizza to go.
Dining is more than food; it's life. As such, our dining venues are designed to foster resident and staff interaction that contributes to higher levels of engagement, health and well-being.
Dining is central at Frasier. Our culinary team is so proud of our offerings that we invite you to join us for a meal. We'd love for you to see—and taste—what dining means at Frasier.