​The Frasier leadership team is deep and experienced, with one of its primary strengths being longevity within our community and in senior living. They are a dedicated group of individuals, here because they truly care about the residents they serve.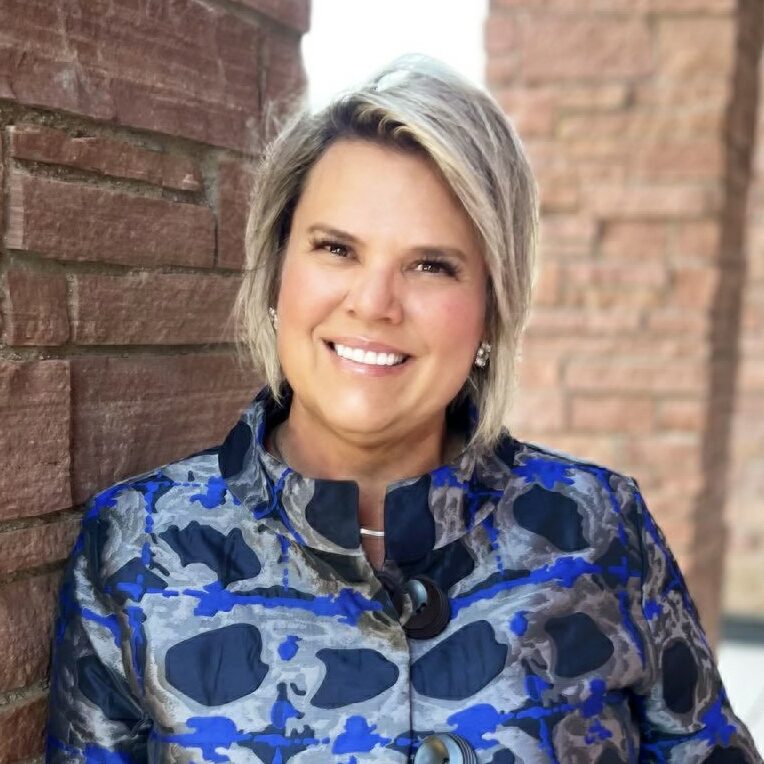 Christie Hinrichs
President and CEO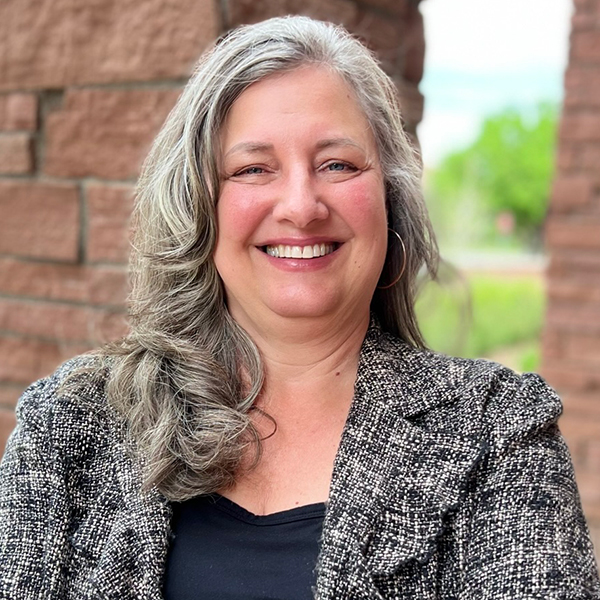 Nikki Lewis
Chief Financial Officer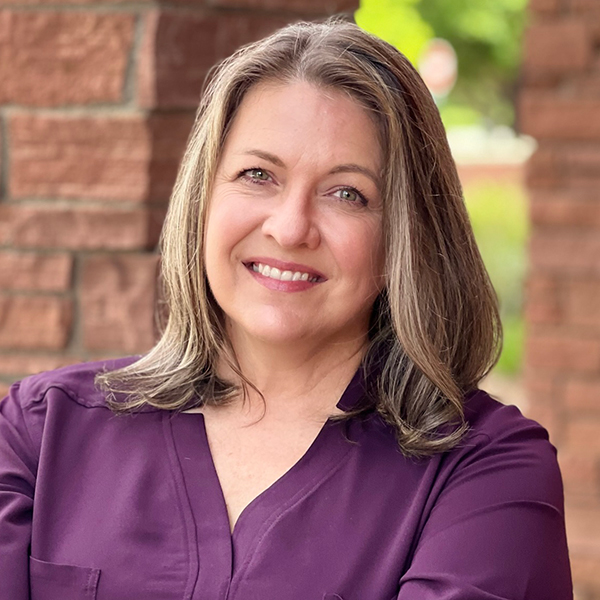 Jenny Houghtaling
Vice President of Human Resources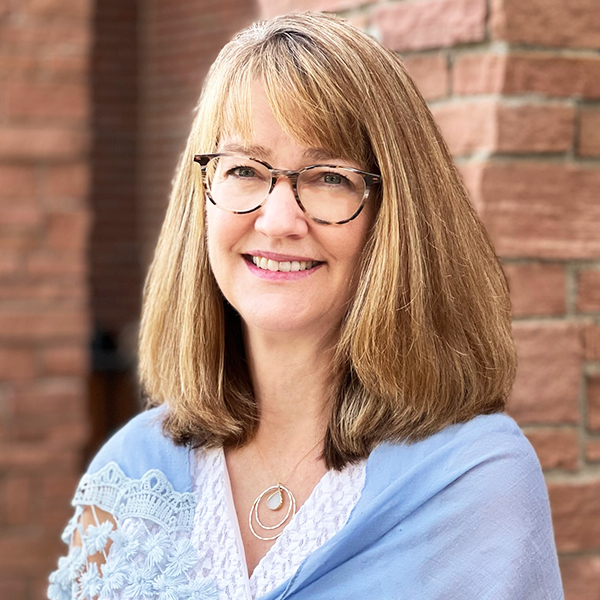 Colleen Ryan Mallon
Vice President of Marketing and Advancement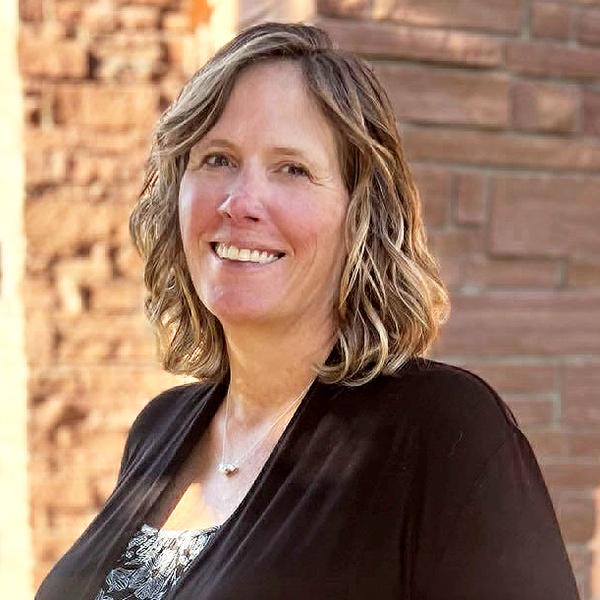 Michelle McParland
Vice President for Health and Supportive Services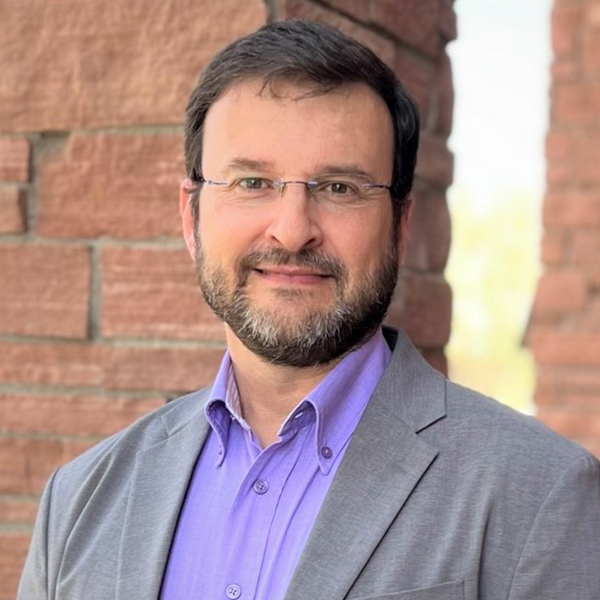 Tomas Mendez
Vice President of Operations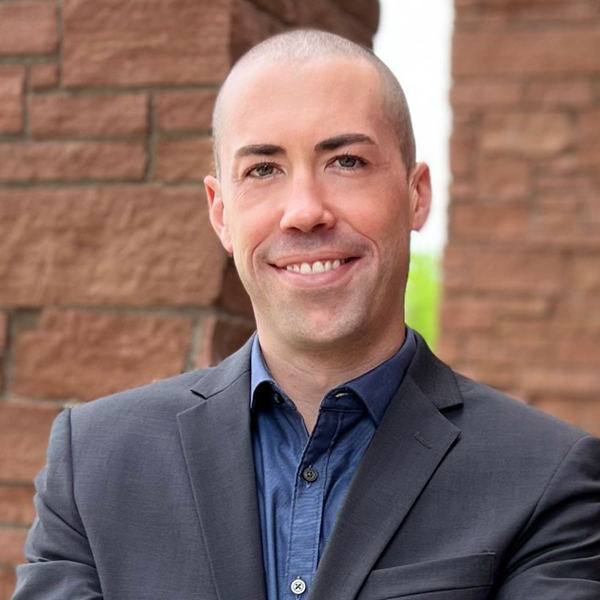 Jonah Cox
Director of Dining Services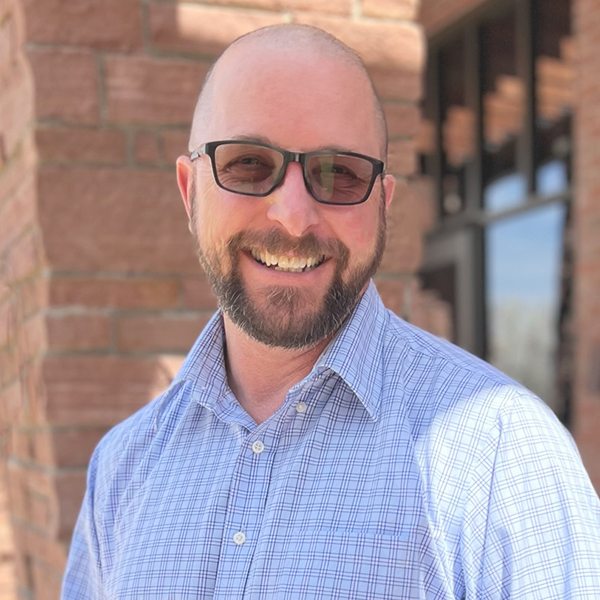 Corey Dragge
Director of Facilities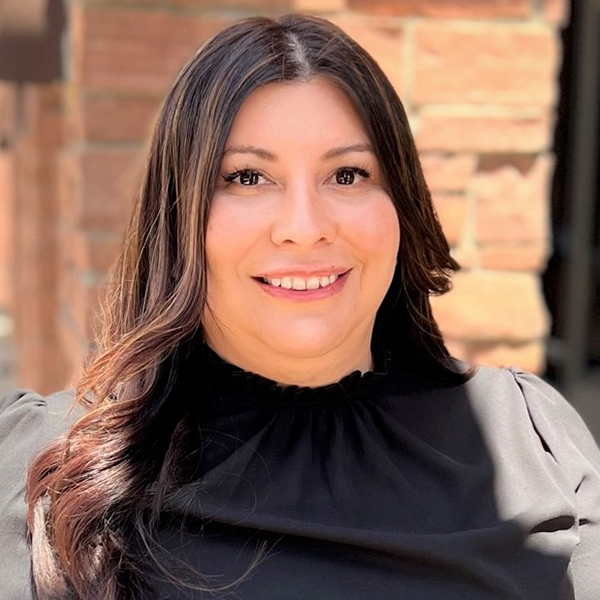 Monica Hewell
Director of Nursing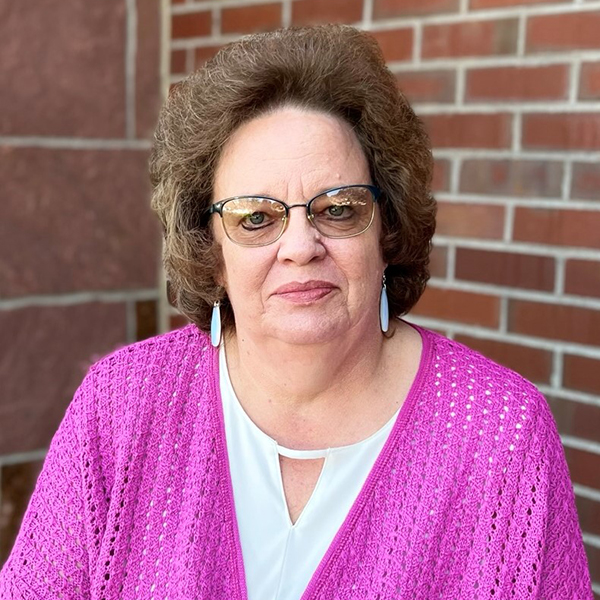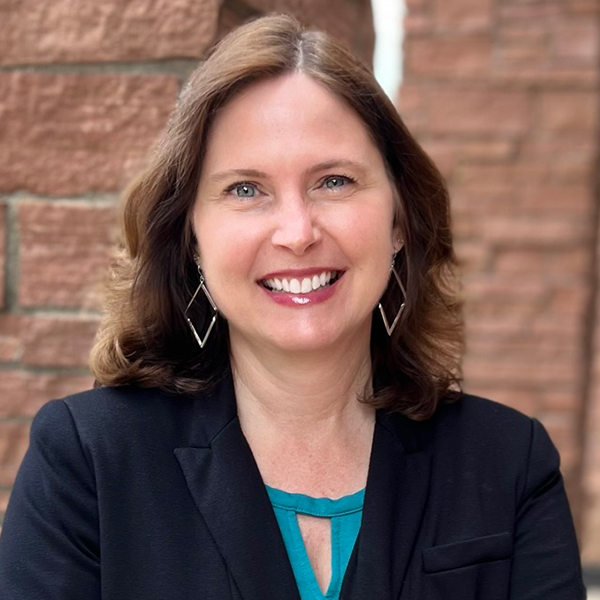 Stacy Ludwig
Director of Sales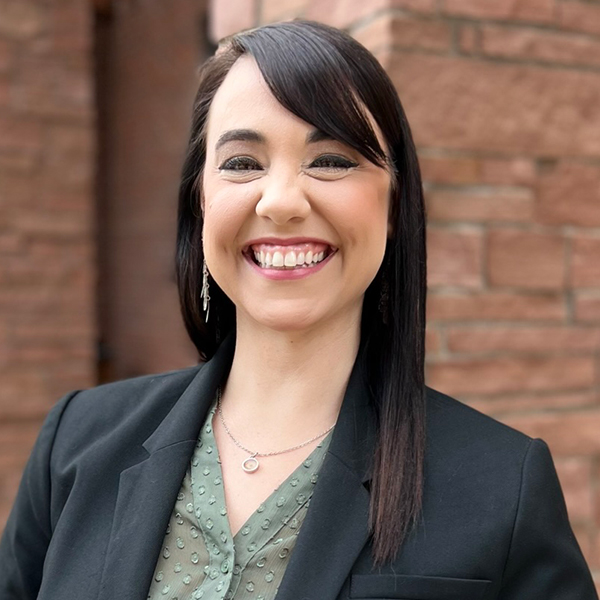 Stephanie Lynn
Director of Community Life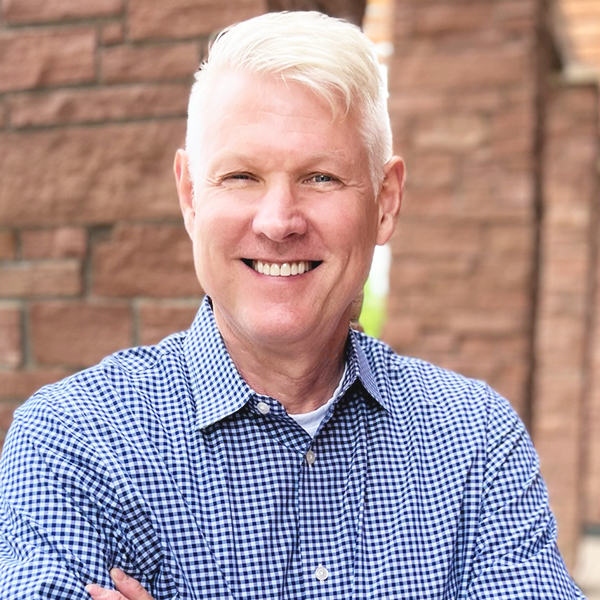 Jeff Puckett
Director of Information Technology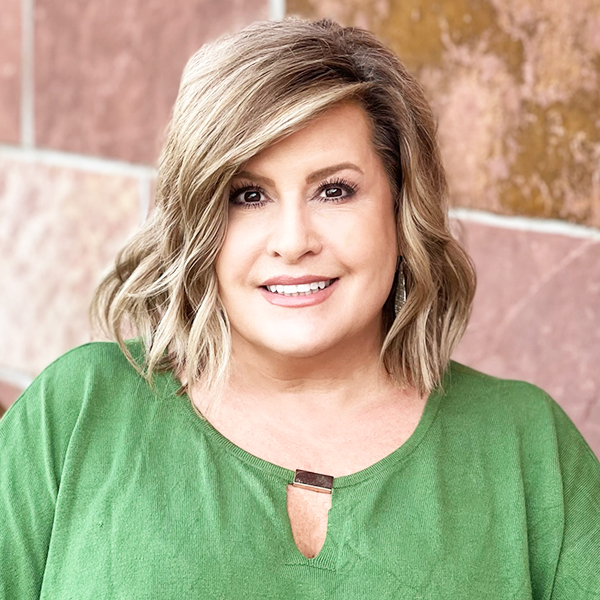 Julie Soltis
Director of Communications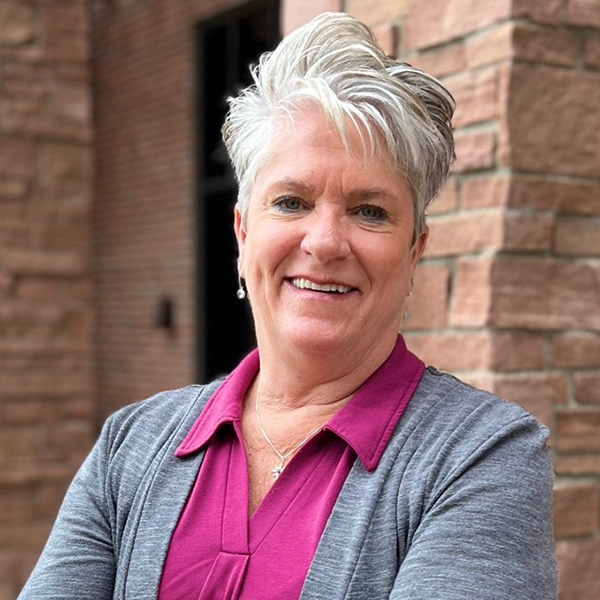 Cheryl Swing
Director of Spiritual Life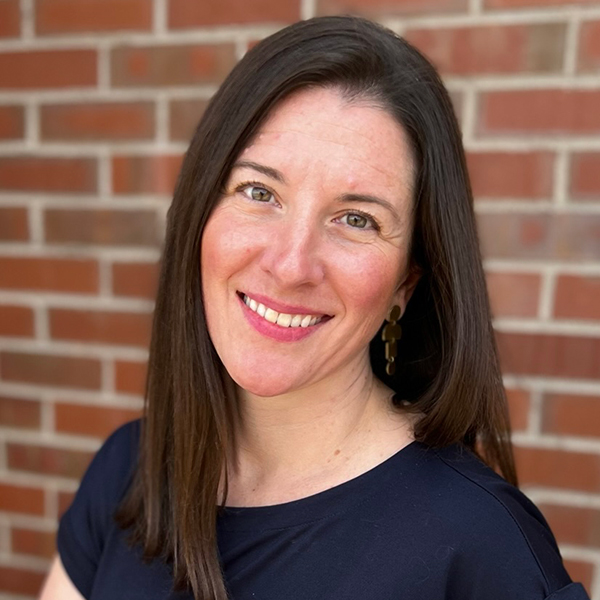 Megan Thomas
Director of The Meadows Assisted Living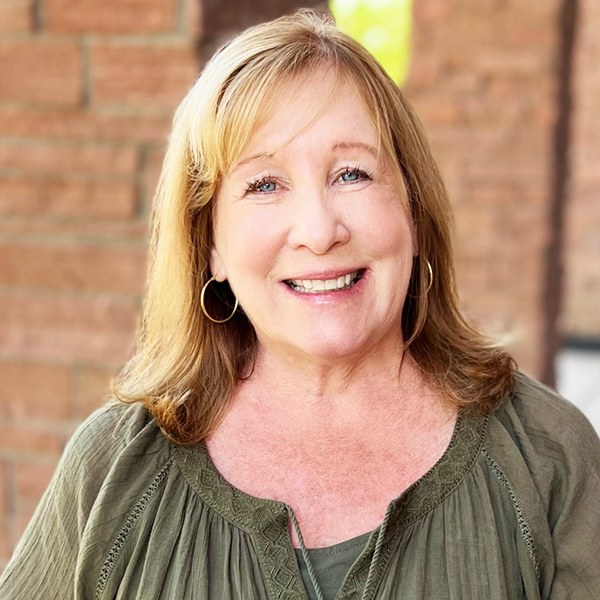 Angie Twist
Director of Hospitality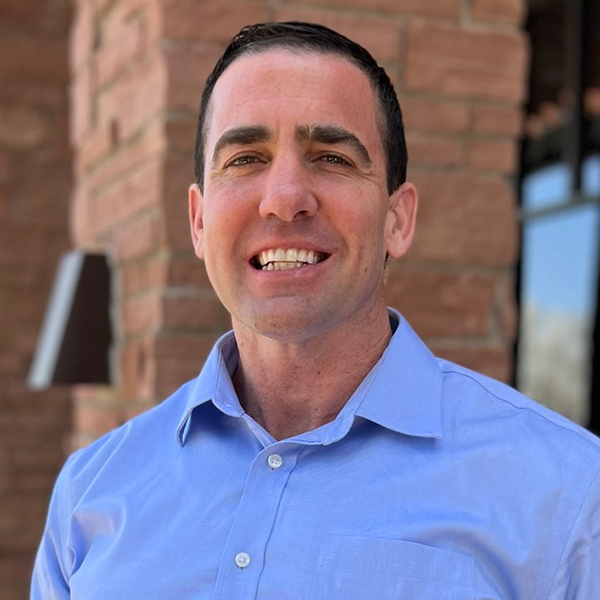 Travis Weed
Director of Environmental Services
Frasier's beautiful retirement community in Boulder, Colorado, offers independent living, assisted living, memory support, skilled nursing, and day programs to help keep you or your loved ones independent and healthy. Call us at  303.499.4888 or contact us online to learn more.