Frasier is an independent, 501(c)(3) nonprofit (ID #84-0503809), mission-driven retirement community founded upon the principle of service. We strive to positively impact the lives of Frasier residents and the greater Boulder community. Contributions from residents, families, and friends of Frasier play an important role in improving the daily lives of our senior residents and caring for others. Funds help to maintain community programs and facilities and assist residents who have outlived their financial resources. Whether you wish to volunteer, join our Heritage Club, or contribute to any of our endowment funds, your contributions will support our mission to create a culture of giving.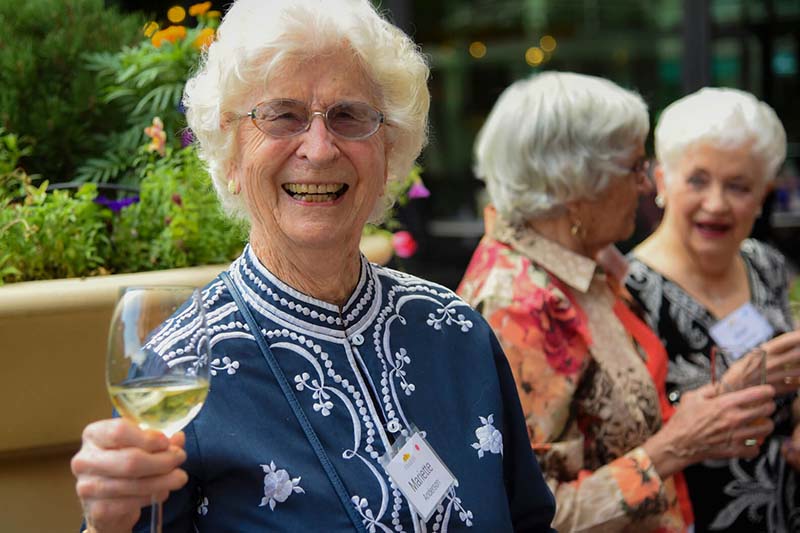 Donate
Philanthropy is a way of life for residents, staff and leadership at Frasier. This mission helps enhance the lives of residents and staff of Frasier as well as the community at large. We offer a number of charitable giving options that help us care for others, live life fully, and prepare for the future.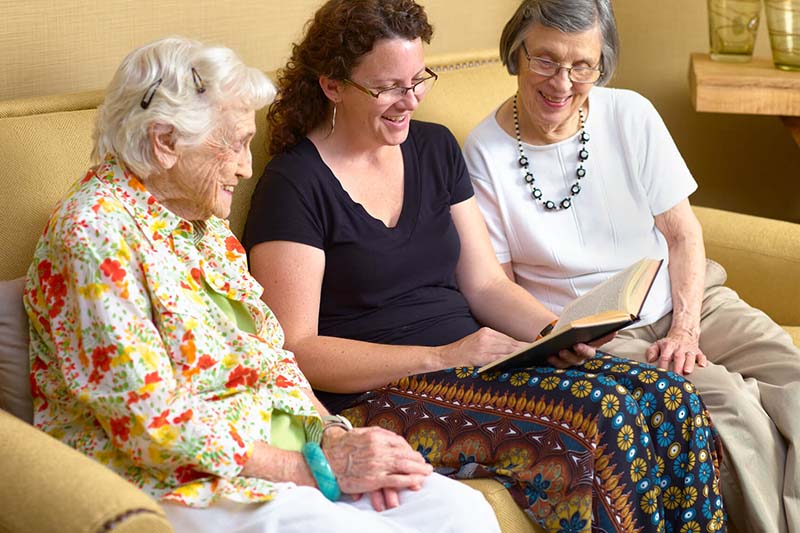 Volunteer
We have wonderful individuals from the community who generously contribute their time and energy to support the residents of Frasier. Consistent with the vision and mission of Frasier, our residents are also frequent volunteers for fellow residents or within the Boulder community at large.