For anyone considering Frasier's independent living community, we believe it's important for you to know about our Resident Assistance Fund (RAF) and its profound significance within our community. The RAF represents a vital lifeline and stands as a beacon of compassion, support, and a steadfast commitment to the well-being of the older adults we are privileged to serve.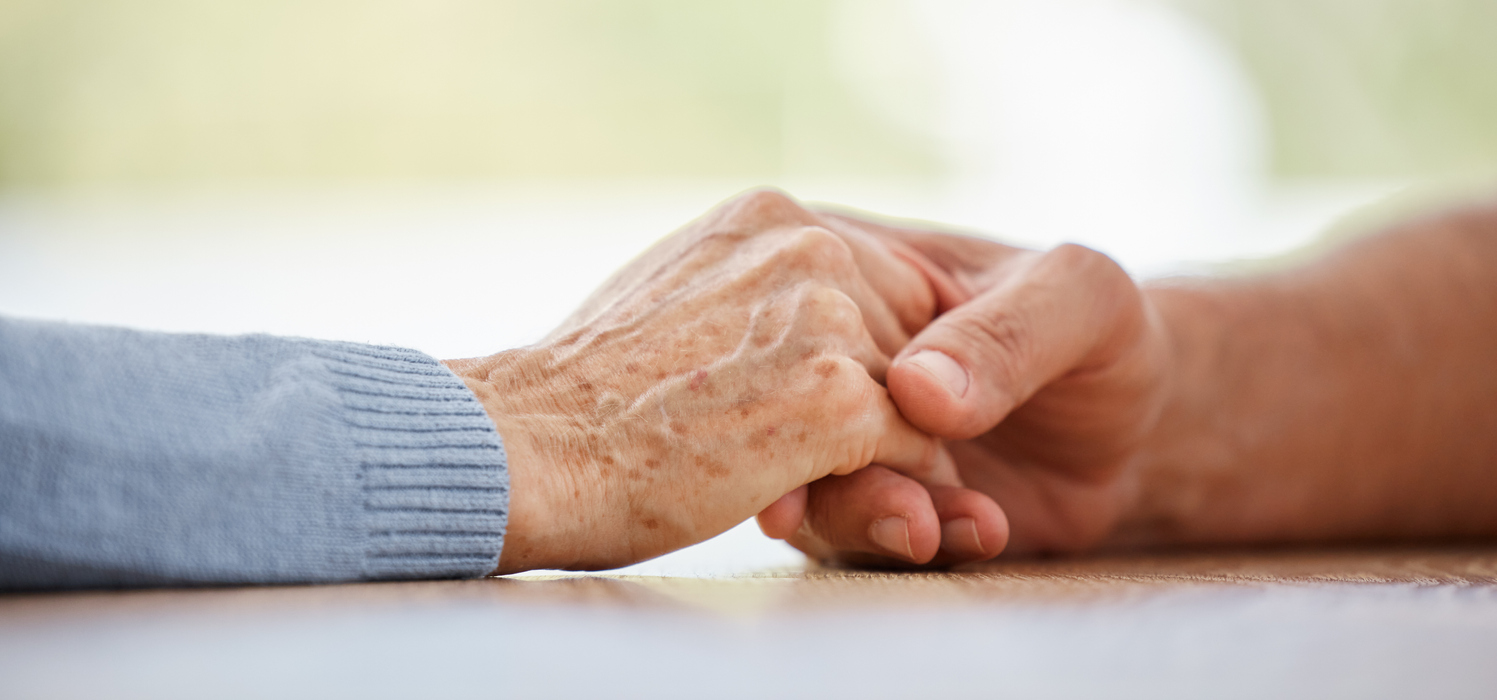 Here's what the Resident Assistance Fund means for you when you become a part of the Frasier family:
Financial Security: The RAF offers you a crucial layer of financial security, ensuring that you can continue to reside in our community even if you outlive your financial resources. This assurance is especially significant in the later stages of life when financial stability can be uncertain.
Generosity and Donor Support: The very existence of the Resident Assistance Fund is a testament to the generosity of donors who have contributed over the years. It echoes the goodwill and philanthropic spirit of individuals and organizations that have empowered Frasier to establish this safety net.
Enhanced Quality of Life: Recognizing that the journey of successful aging may be met with increasing financial challenges, the fund steps in to help cover monthly fee shortfalls when needed. This support not only addresses practical needs but also contributes to your overall well-being and peace of mind.
Community Safety Net: The fund serves as a safety net within the Frasier community, providing a sense of security to both current residents and those on the waiting list. Knowing that this assistance is available can ease concerns about financial uncertainties in the future.
Commitment to Residents: Frasier's promise to never ask residents to leave due to financial constraints profoundly demonstrates our commitment to anyone who calls Frasier home. It underscores the idea that Frasier is not merely a place to live, but a caring community that values and respects its residents.
Sustainability: Ensuring that funds are available not just today, but well into the future, showcases our long-term dedication to the well-being of our residents. It signifies that Frasier is actively working to uphold this support system for future generations.
Last year, almost $100,000 from the Resident Assistance Fund helped support residents who needed help to cover their monthly fees, allowing them to allocate resources towards other personal expenses. We take great pride in being able to provide this safeguard. We are committed to ensuring that funds remain available for residents living at Frasier, today and for the generations ahead. We look forward to welcoming you into our community and embracing you as a cherished member of the Frasier family.
More about Frasier's Philanthropy: We are an independent, 501(c)(3) nonprofit, mission-driven Life Plan Community.  Affiliated with the Mountain Sky United Methodist Conference on 20 acres of land donated by Elmer and Mayme Frasier, the spirit and generosity of giving runs deep within our roots. Frasier positively impacts not only the lives of our residents but also the broader Boulder community. This kind of dedication to well-being reflects a genuine commitment to philanthropy and service.
This article was contributed by Colleen Ryan Mallon, Frasier Vice President of Marketing and Advancement.