Congratulations on your retirement! Now what? You may find yourself wanting to still work in some capacity. Think about starting a side gig to keep yourself engaged and active. There are numerous opportunities available for retirees who want to continue working part-time.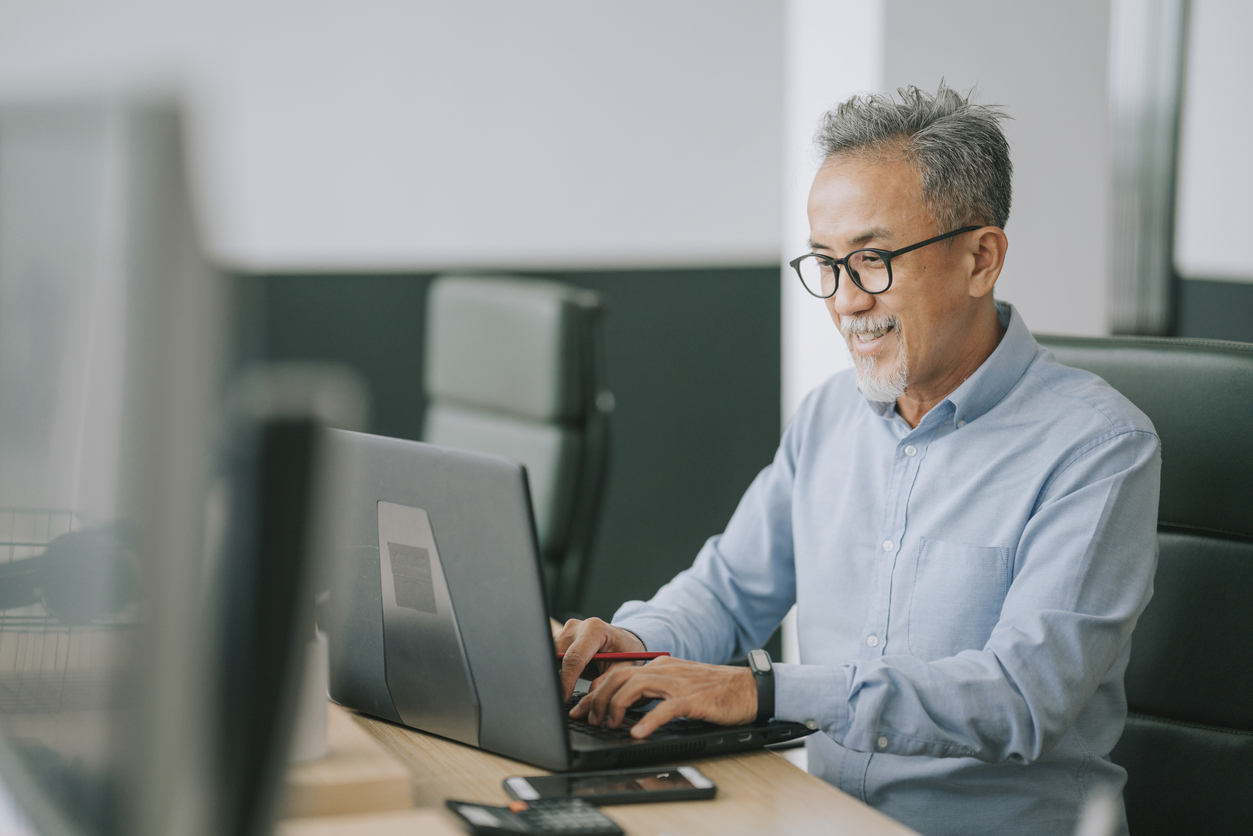 What side gig is right for you?
Not all side gigs are worth it. It's important you find something that fits into your existing schedule and also plays nicely to your strengths. Furthermore, you want something that generates enough money. Do you have any transferable skills that would apply to any other field? You can take career and personality tests to learn more about what you might be good at.
Convenient side gig ideas for seniors
Caregiving can be a tiring, physically-taxing job. That means you want a side gig that is, preferably, less demanding. Perhaps something that uses mental energy might be more suitable. Entrepreneur offers a bunch of convenient options: Managing social media for small businesses, tutoring over Skype, becoming a personal chef, and starting a food business. 
Finding and applying to side gigs
You can find side gigs through all the ways you'd find a normal job. Some examples are scouring job boards or sites, attending job fairs, and checking social media posts. Approaching businesses in your area for a job can work, as can networking with the people you know.
Starting your own business is an alternative that may be worth exploring. It could give you a great deal of work and time flexibility. Some types of businesses don't require much in the way of initial investment either. If you're interested in a business, work on your business idea, do market research, and come up with a business plan.
Starting an e-commerce business
An e-commerce business is a wonderful example of a flexible business you can do in your spare time. You don't need to "man the stations" constantly, and you could do it from home. If you utilize an e-commerce platform, it will handle much of the grunt work for you. You can create intuitive, engaging, and personalized shopping experiences across all channels. Look for a platform that has features such as rich content tools, inventory management, powerful analytics, data insights, flexible customization capabilities, and secure payment processing. This is an option to help with searching out something suitable.
Legal considerations when you start your own business
When you start your own business, you need to take care of some legal aspects:
Essentials: Some things you may need to consider are acquiring a DBA name, registering with the town or city, acquiring permits or licenses, opening a bank account, and getting insured.
Business entity: You may want to register your entity as an LLC or similar legal structure. Doing so can offer some benefits like easier paperwork and more flexibility.
Taxes: You will need a unique Employer Identification Number (EIN). Also, you will need to keep tax records. You can work with an accountant or use software to make this easier.
Contracts: You may need a slew of contracts. Some examples are founder's agreements, employer-employee contracts, and contracts for your clients to sign.
Focus on marketing
If there's one business function you need to prioritize, it's marketing. Marketing is essential to making yourself known to potential customers and clients. Some marketing must-haves are a business website, business cards, and entries in business listings. Starting a marketing campaign can help you find more customers too. Hurree covers marketing strategies that are worth exploring such as email marketing, social media marketing, and co-branding.
Conclusion
Getting a side gig could be your ticket to more financial abundance and general life satisfaction. Finding something appropriate could take some time (as could building up your own business), so it's a good idea to get started today. For the best results, believe in yourself and keep at it!
Article by: Hazel Bridges, Aging Wellness