Recent years have brought a whirlwind of positive change to the Frasier campus. We've introduced a slate of community improvements as part of a $100+ million capital improvement plan that has added significant value to what we offer local seniors and their families.
These exciting upgrades and innovations touch on residences available to seniors, our health and wellness resources, dining options and cultural and arts offerings.
The Prairies
We've added 98 independent living residences using environmentally friendly practices. They offer stunning views, updated technology and easy access to the campus at large.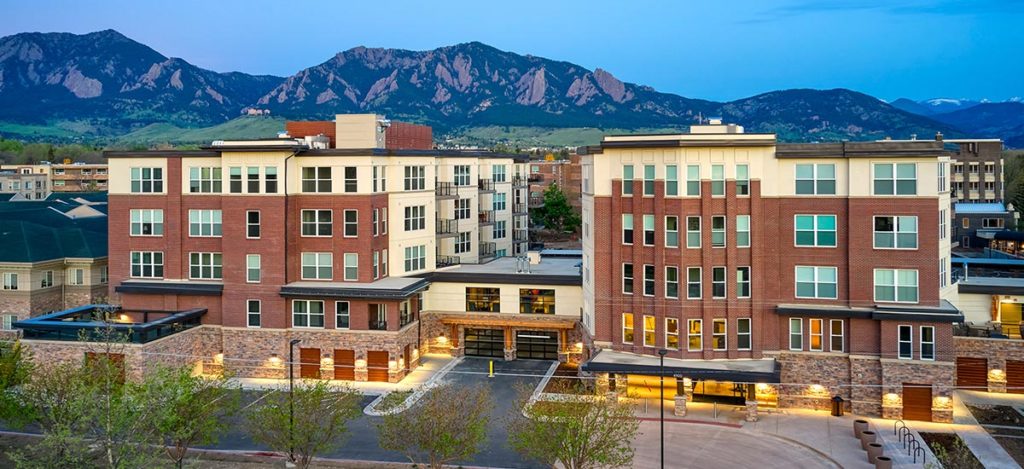 Expanded Wellness Center
Our new center features senior-friendly equipment, a new 25-meter lap pool and refurbished exercise pool, and an updated fitness room and locker rooms— everything our residents could need.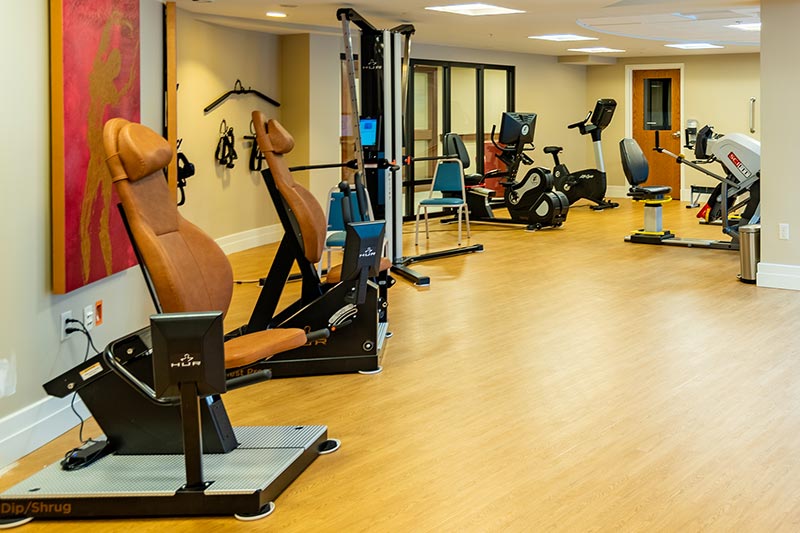 Revitalized Dining Venues
For enhanced dining options, we've introduced Mayme's Market, a bistro café, overhauled our existing dining room, and added a second dining room.

New Arts Center
By adding The Canyons Center, we've expanded the cultural and educational options our residents enjoy, from lectures to exhibits to performances.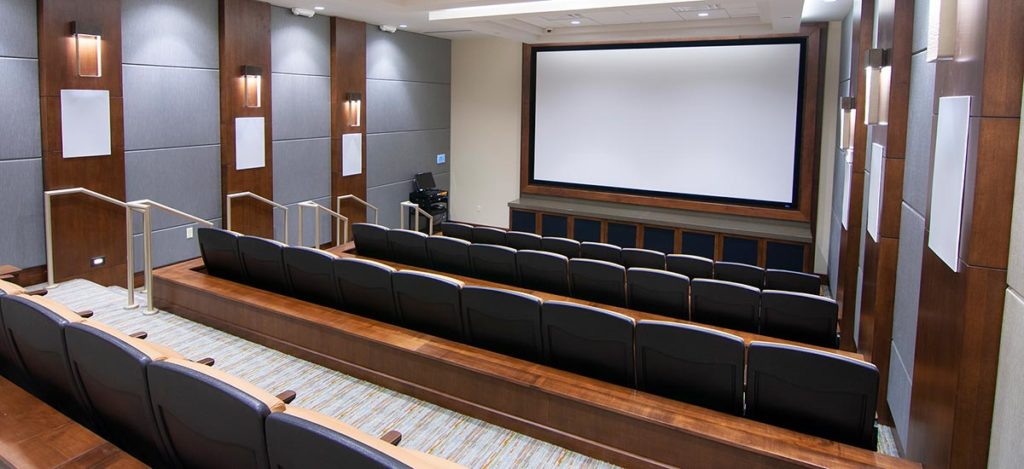 Learn more about Frasier's community amenities.