by Deborah Nason
KEY POINTS:
Waiting to talk to an aging parent about their financial future until they experience cognitive decline is a mistake, financial advisors say. The time for that chat is while they're still working.
"Ask questions to get a clear understanding of your parent's financial situation," said Patti B. Black, CFP and partner at Bridgeworth Wealth Management in Birmingham, Alabama. "But know that gathering information may take several conversations."
Make sure your elderly parent has a financial advocate to assist with responsibilities around money.
For the complete informative article, click here.
Also, check out this CNBC segment from Senior Personal Finance Correspondent Sharron Epperson on this important conversation with aging loved ones.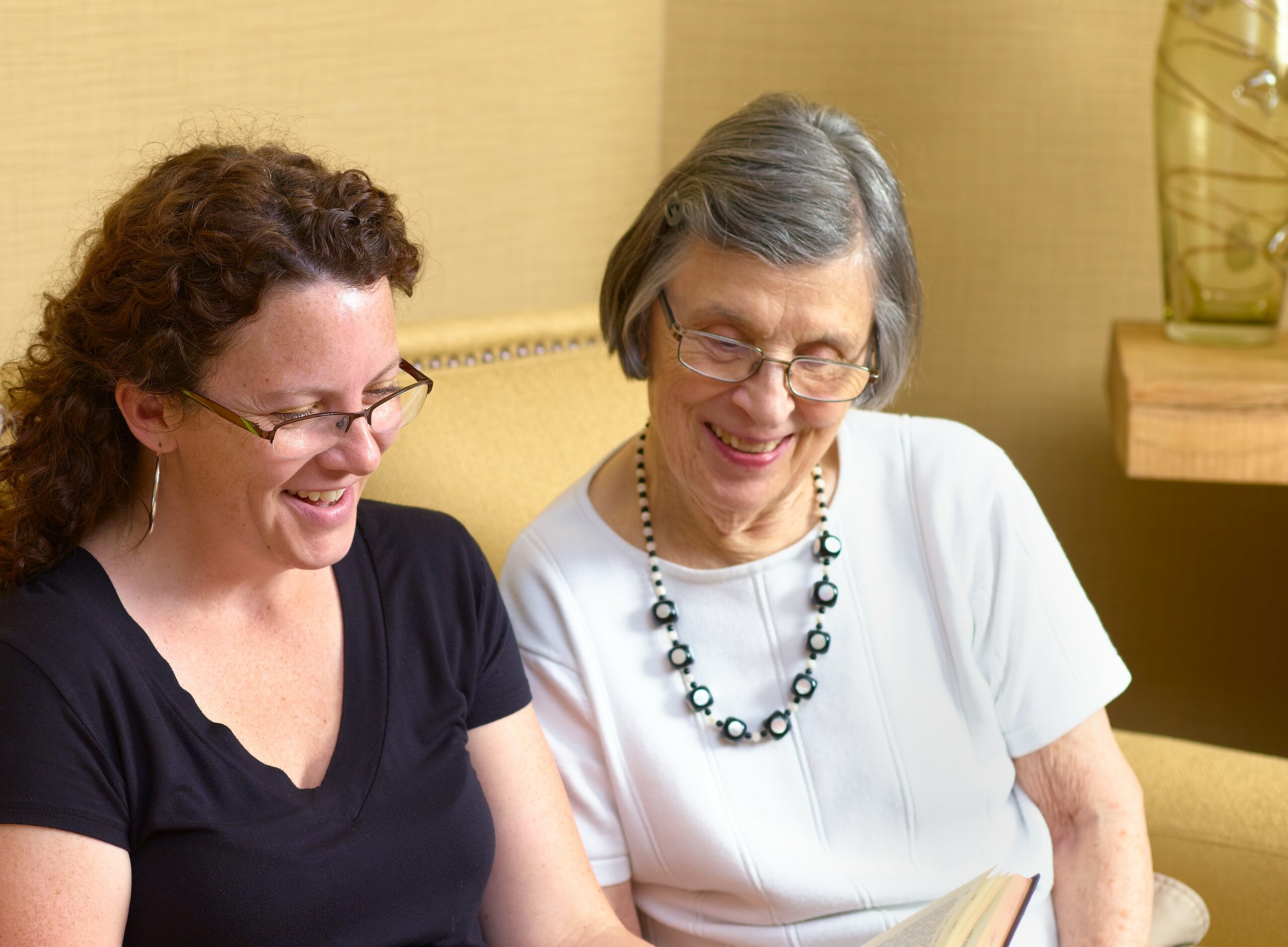 Waiting to talk finance with an aging parent in cognitive decline is a mistake, experts say.