The landscape of senior living has evolved dramatically over the years, shifting from traditional care models to more vibrant, engaging, and personalized experiences for older adults. A significant catalyst behind this transformation is the Novare consortium. Founded in 2012, Novare brings together a diverse range of not-for-profit Life Plan communities under a common goal – to drive excellence and innovation in senior living through collaboration and shared best practices. One of its esteemed members, Frasier, is a prime example of how Novare is revolutionizing the senior living industry.
The Birth of Novare
Novare emerged in response to a growing need within the senior living sector. The consortium was established by a group of forward-thinking providers who recognized that by pooling their expertise, resources, and insights, they could create a collective force capable of elevating the quality of senior care and life enrichment. Novare's founding principles centered around collaboration, innovation, and the pursuit of excellence. This unique collaboration model fosters an open exchange of ideas, enabling members to learn from each other's successes and challenges.
Diverse Membership, Shared Vision
What makes Novare truly exceptional is its diverse membership. Communities from across the nation, spanning from Hawaii to Connecticut and Montana to Florida, are united by a shared commitment to redefining senior living. Each member brings a unique perspective to the table, contributing to the richness of the consortium's collective knowledge. The communities that are part of Novare include single-site and small-system Life Plan communities, each with its distinct operating philosophy and financial model.
Fostering "Next" Practices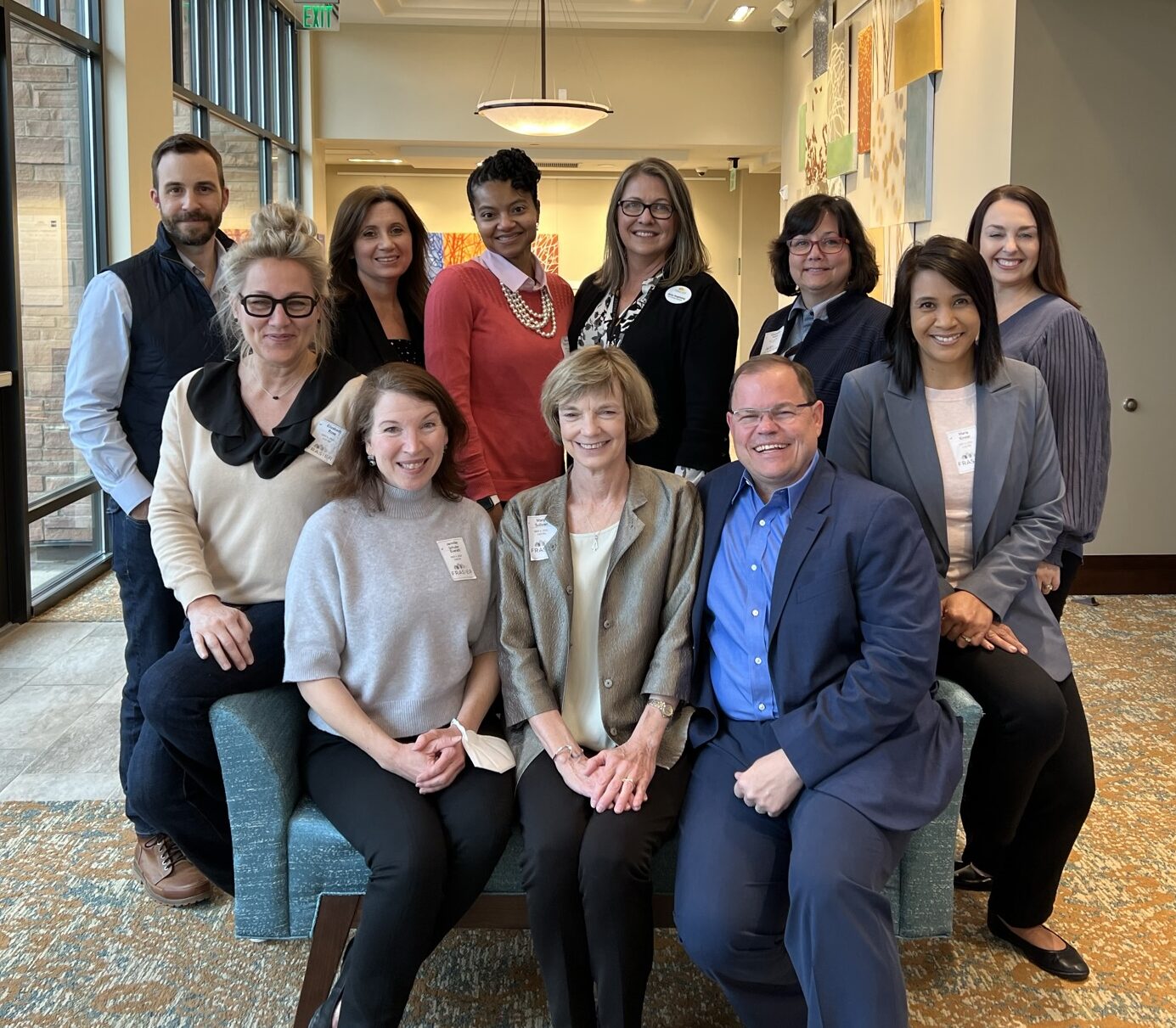 Novare functions as a hub for "next practices" – a term that encapsulates innovative strategies, approaches, and techniques that go beyond industry best practices. Through regular interactions, forums, workshops, and collaborative projects, Novare members exchange insights that are not only relevant to their immediate communities but have the potential to revolutionize the senior living industry as a whole. This forward-looking approach ensures that members are not just keeping up with the latest trends but are actively shaping the future of senior living.
Financial Strength
Novare members display robust financial strength, fostering residents' confidence in their enduring investments.  Frasier's solid debt rating underscores their commitment to prudent fiscal practices and assures residents of a secure and stable long-term investment environment.
The Frasier Story: Novare in Action 
Frasier, a founding member of Novare since 2012, epitomizes the transformative power of this collaborative endeavor.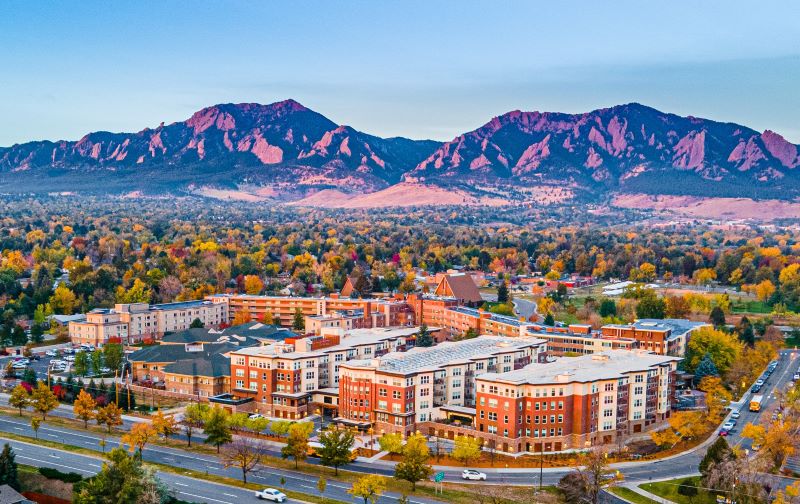 Located in Boulder, Colorado, Frasier's commitment to enriching the lives of its residents aligns seamlessly with Novare's core values. By being a part of Novare, Frasier gains access to a network of like-minded senior living communities, opening doors to fresh ideas and innovative solutions. The exchange of operating philosophies and financial models equips Frasier to enhance its own offerings and stay at the forefront of senior care. Being a Novare member demands excellence.  As such Frasier is Fitch BBB- rated and is Five-Star rated through the Centers of Medicare and Medicare Services (CMS).
Embracing Innovation and Excellence
One of the driving forces behind Novare's success is its emphasis on innovation. The consortium encourages its members to experiment with new approaches, technologies, and programming that can significantly enhance the quality of life for their residents. From wellness initiatives and advanced care methodologies to cutting-edge engagement techniques, Novare fosters an environment where creativity is embraced and innovation flourishes.
In a rapidly evolving world, the senior living industry faces both challenges and opportunities. Novare stands as a testament to the power of collaboration and shared knowledge in overcoming these challenges and seizing these opportunities. With members like Frasier leading the charge, Novare is not only redefining senior living but also ensuring that the golden years of older adults are characterized by excellence, engagement, and innovation. As Novare continues to inspire and transform, the future of senior living looks brighter than ever before.
Participating Novare communities include:
Bishop Gadsden, Charleston, South Carolina
 Blakeford Senior Life, Nashville, TN
 Carolina Meadows, Chapel Hill, North Carolina
 ClarkLindsey, Urbana, Illinois
 Duncaster , Bloomfield, Connecticut
 Frasier, Boulder, Colorado
 Immanuel Lutheran Communities, Kalispell, Montana
 Kāhala Nui, Honolulu, Hawaii
 Lambeth House, New Orleans, Louisiana
 Lenbrook, Atlanta, Georgia
 Masonic Homes Kentucky, Louisville, Kentucky
 Montereau, Tulsa, Oklahoma
 Moorings Park, Naples, Florida
The Osborn, Rye, New York
 Saint John's On The Lake, Milwaukee, Wisconsin
 Mather Place, Wilmette, Illinois
 Splendido, Tucson, Arizona
The Mather, Evanston, Illinois
The Mather, Tysons, Virginia
 Vicar's Landing, Ponte Vedra Beach, Florida
Waverly Heights, Gladwyne, Pennsylvania
 The Legacy Midtown Park, Dallas, TX
 The Legacy Willow Bend, Plano, Texas